St David's Day Weekend Breaks, Short Breaks and Holidays in Wales
The 1st of March is when Wales celebrates St David's Day and with the country in a festive mood it is the perfect time to go and explore Wales on a cottage weekend break, short break or holiday.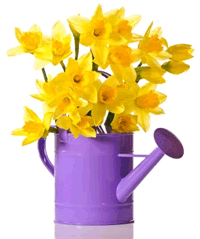 Saint David is the patron saint of Wales and each year St David's Day is celebrated by schools and cultural societies throughout Wales. You will find that on the day that many Welsh people with be wearing either a leek or a daffodil - two of the Welsh national emblems - and it is customary for young girls to wear the national costume.
It is becoming common place for their to be St David's Day events across Wales with the largest of these to be found in the Cardiff. The city of Swansea holds a St David's Week Festival with a range of musical sporting and cultural events.