Glyndebourne Summer Opera Festival & Tour, Holiday Cottages and Self Catering
Glyndebourne in Sussex is known worldwide for its Opera Season, Festival and Tour and is recognised as one of the great opera houses. The Opera Festival runs from May to August each year offering a programme of six operas, and during the season they complete some 76 performances and entertain over 85,000 people.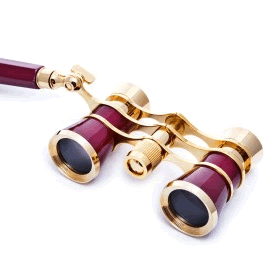 Glyndebourne is a unique and very British experience, the opera house is situated next to the country home of John Christie who founded it in 1934. The house and grounds create an inspiring place that brings out the best in artists and audiences. To visit Glyndebourne is to be immersed in a different world. A stroll, or a picnic, in the grounds is part of the Glyndebourne experience.
Although the Festival is a summer season, Glyndebourne is open all year round with other events such as Glyndebourne on Tour and a widely respected education programme.
Although the top price tickets can be pricey, there are lots of great deals meaning you can get the Glyndebourne experience for a lot less. How about standing tickets from £10 or tickets for under 30's for £30. If you catch the Glyndebourne Tour tickets can be as little as £15.
Find more about Glyndebourne and Book Tickets from their website. Glyndebourne
If you are heading to Glyndebourne this year why not make the most of your time in Sussex by staying in a Sussex holiday cottage or apartment. Browse a selection of Sussex cottages and apartments below that are close to Glyndebourne or alternatively take a look at all of our East Sussex cottages.
Holiday Cottages close to Glyndebourne, East Sussex
Need to see more self catering?
If you haven't found suitable or available self catering in East Sussex near Glyndebourne then you can try widening your search:
More Holiday Ideas for you to consider
If you have found this holiday article interesting, why not take a look at some of our others.