Rent Self Catering Holiday Bungalows in England Scotland Wales Ireland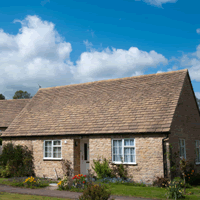 We have a great selection of self catering bungalows that are perfect for a holiday, short break or even weekend break in the UK and Ireland. Whether you are looking for seaside holiday on te British coast or a relaxing countryside break we have a great selection of bungalows in England, Scotland, Wales and Ireland.
The definition of a bungalow does vary across the World but what we are generally talking here is a detached, low-rise (single or one and a half story buildings). Although these are excellent for people with impaired mobility they are also spacious and perfect for families and groups. Take a look at some bungalow holiday favourites below.