Golfing Breaks and Holidays near Scottish Championship Golf Courses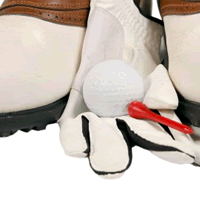 If you have dreamed of playing a round of golf on one of the Scottish Championship Golf Courses you can make it a reality. In Scotland we have a superb selection of Championship golf courses so whether you are keen to try your hand at playing the course or just want to see the professionals up close then its time to visit an Scottish Championship Golf Course.
For those looking to make the most of their stay we have added useful links to self catering cottages and apartments close to the golf courses in Scotland whether you are looking for a luxury golf holiday or a budget golfing break.